We Build
Homes with history.
Located in the heart of the South Carolina Lowcountry, Allen Patterson Builders of Beaufort, SC is a NAHB Certified Master Builder and Certified Graduate Remodeler, as well as a member of the Southern Living Custom Builder Program, a network of more than 100 of the South's top custom home builders.
This invitation-only program selects custom builders acclaimed for their detailed craftsmanship, excellence in customer service, financial stability, and use of quality building materials in their homes. Before members are selected, Southern Living checks homeowner and business references and conducts a site visit to ensure they are selecting a builder that will deliver a quality custom home, and the customer service you expect.
The Patterson Family traces its roots in the area to the early 1700s. We focus on tradition and quality workmanship, but also utilize cutting edge technology and tools to facilitate client and trade partner communication. Our Midtown redevelopment neighborhood in downtown Beaufort was recognized by Southern Living Magazine as the "Community Development of the Year" in their 2013 Home Awards.
If you are building a custom home in Beaufort or the surrounding Lowcountry, meet with Allen Patterson Builders to experience something unique in the custom building business – let us demonstrate the tools we use to define, manage, and deliver not only a great home but an outstanding building experience.
A Rich History with a
Family Tradition of Quality
"Tuscarora Jack" defended the colonies and started a building tradition for the Patterson family that continues more than 285 years later. Charlotte Barnwell Brown, a descendant of "Tuscarora Jack," married Joseph Allen Patterson, Jr., at the time, the youngest graduate in the history of Clemson. In the early 1900s, he founded J. Allen Patterson Construction Company. His company's accomplishments include lying the first underwater power cable to Parris Island and installing the first heating and air conditioning system in Beaufort County.
Joseph Allen "Skeet" Patterson, III joined his father's business in the 1950s. Skeet and Mary Patterson had five children. Three of those children, Allen, Steve, and Merritt, are builders in Beaufort. Russell is an attorney in Hilton Head, and Sandra, deceased in 2010, was a registered nurse.
Allen Patterson grew up helping his grandfather, Joe Allen, by digging ditches, cleaning up construction sites, and carrying tools. As a teenager, Allen worked with his father, "Skeet," at Patterson Construction.
Allen attended the College of Charleston, where he earned a BS degree in Chemistry. After working as vice president of Patterson Construction with his twin brother, Steve, for a number of years, Allen decided it was time to build his own construction company, specializing in high-quality custom homes. Allen founded Allen Patterson Residential in 2004 (now Allen Patterson Builders).
At Allen Patterson Builders, we pride ourselves on our quality workmanship. Our mission is to build quality custom homes at an affordable price. The moment you step through your front door, Allen Patterson Builders wants you to feel you have come home.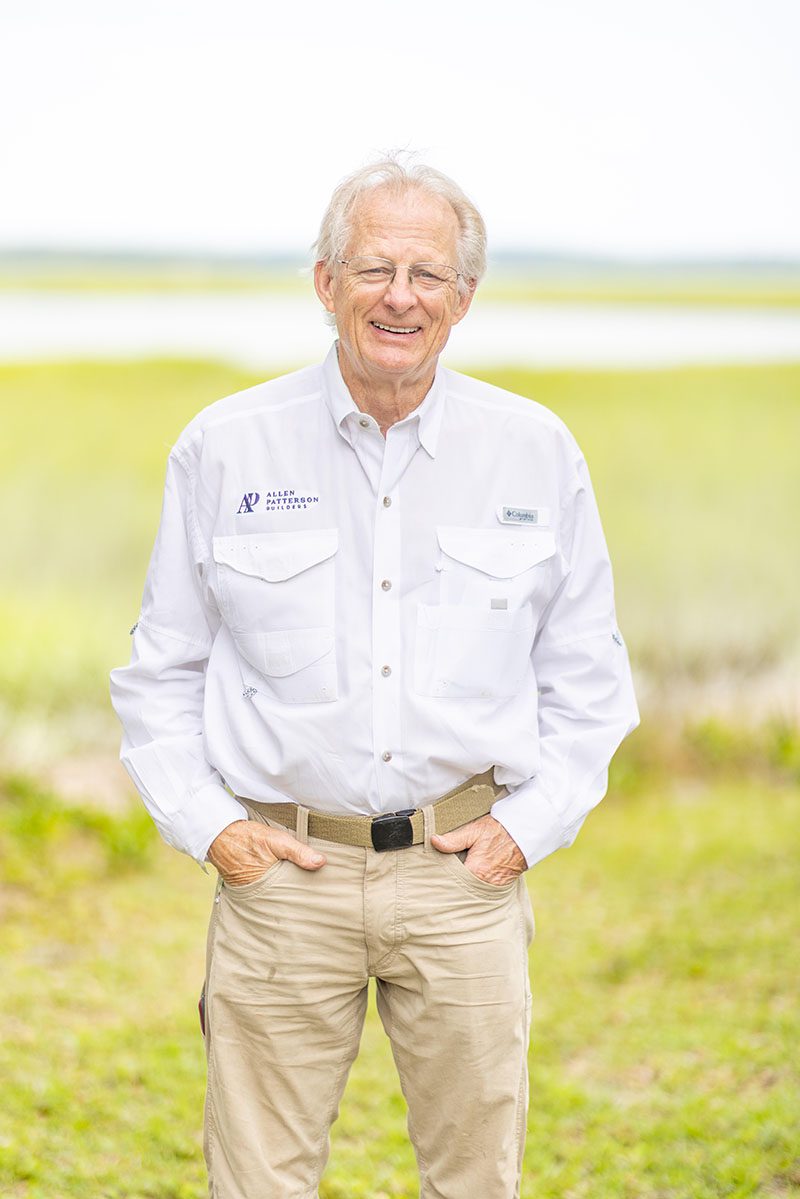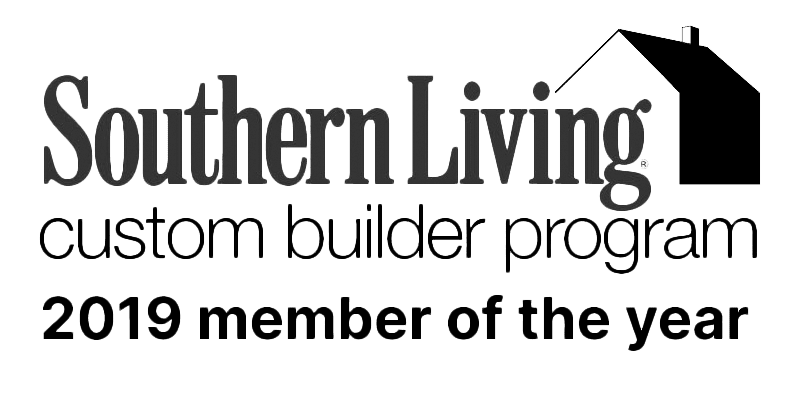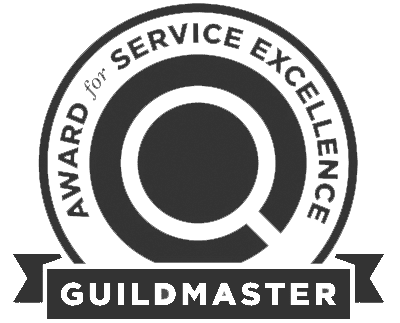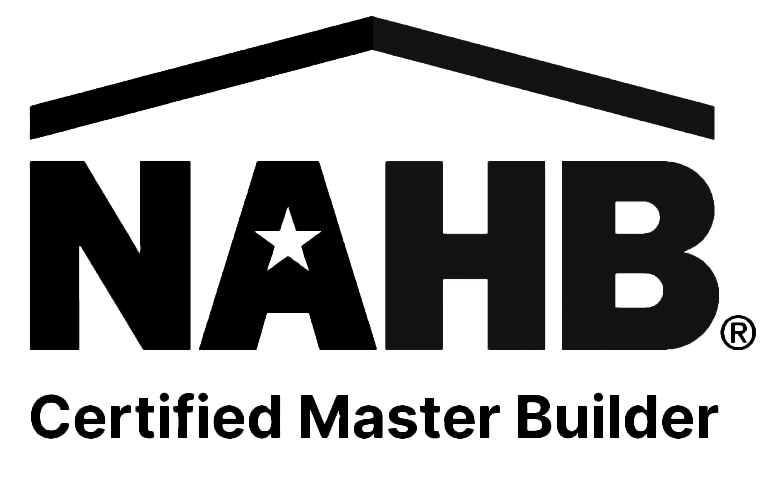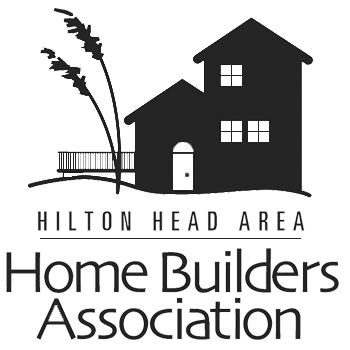 "Allen and his staff are great to work with. They delivered a quality home on time. Overall we are very happy with the quality and attention to detail, especially in the trim carpentry. I would highly recommend Allen Patterson Builders for a custom home in the Beaufort area."