Any plan. Any designer.
Build the home you dream about.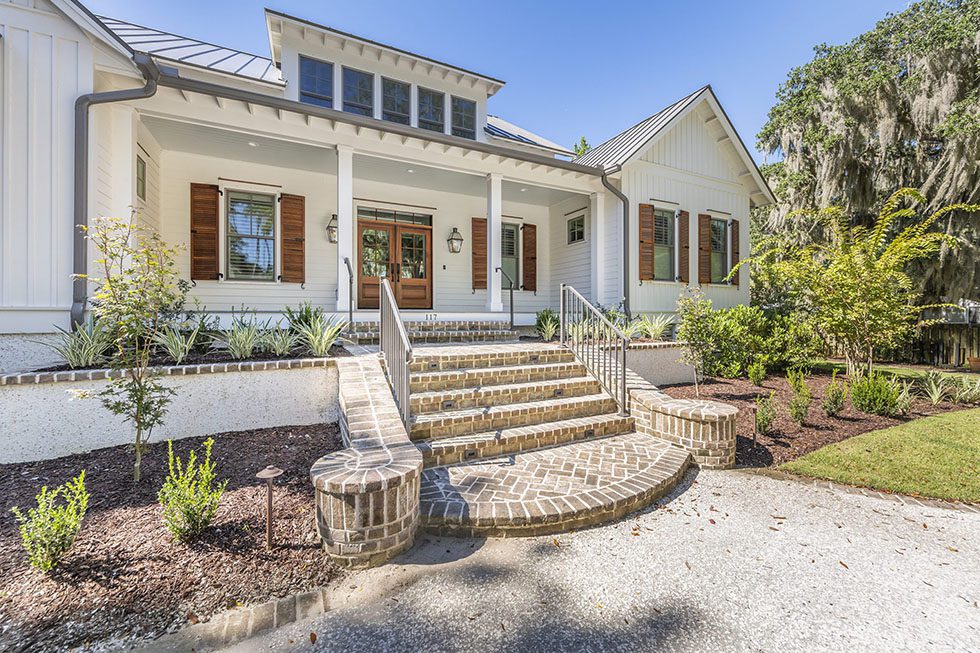 Certified master builder
Build your custom home
From selecting climate-appropriate and maintenance-free materials to managing our local artisans to create the character in your new home, we are there every step.
certified historic home renovation
Keep the historic charm
We are committed to ensuring our work blends seamlessly with the existing components of your home. Our builders believe renovations should not be obvious but should be striking expansions of your pre-existing living spaces.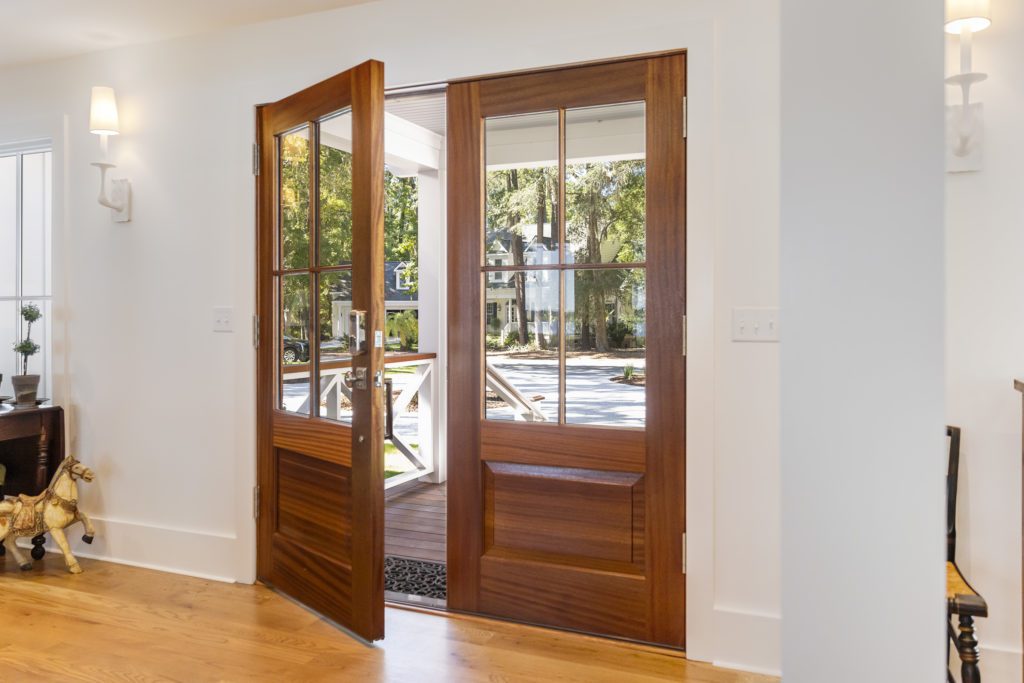 Lowcountry Home
Featured project:   New construction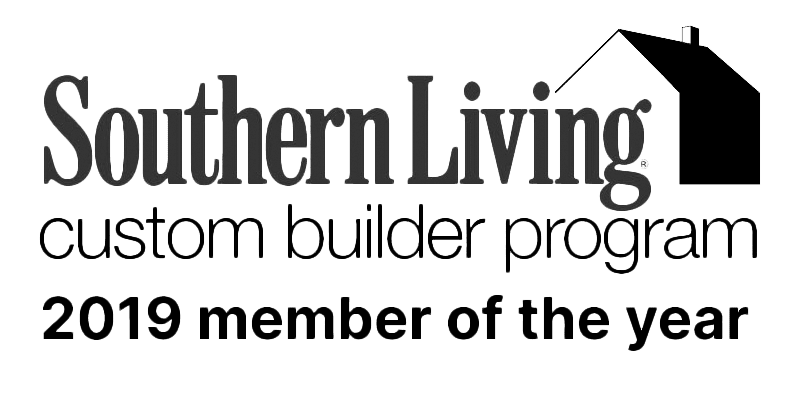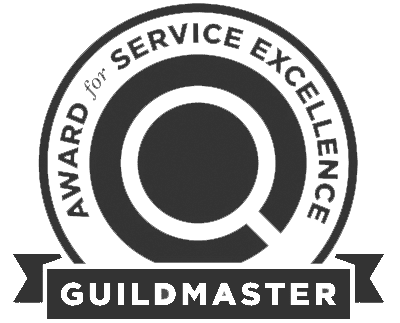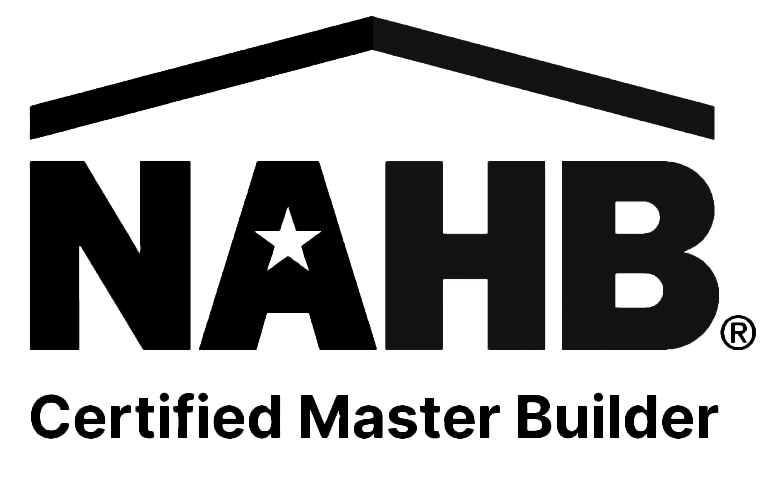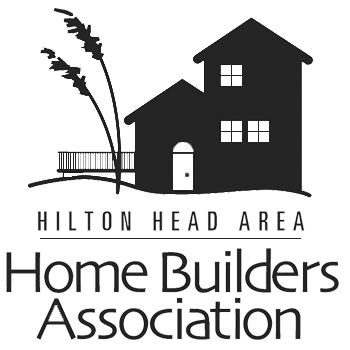 "True professionals! Allen Patterson Builders built our home while we were a 1,000 miles away. We always found the project on schedule throughout the project. I would recommend Allen Patterson Builders to anyone considering building in the Lowcountry."